HELLO(:
slept at 6am last morning, it's been long since i last slept so late. SO SHIOK! haha
intended to wake up at 2pm, but was woke up by bro's super loud music and mum's voice at 12pm.
Bathed, ate lunch and went to cousin's house.
didn't have anything to do, so went youtube to watch Family Outing! :D
watched till 6+pm, and had dinner (steamboat)
it's Uncle's birthday plus Mother's Day celebration.
had a really fun conversation together, I WANT A GATHERING AGAIN! :D
Casper can FINALLY connect to internet! haha
i've been trying to connect since i bought it(1st Jan), but to no avail.
Got bro to help me just now, and ... TADAaaa .. CONNECTED! :D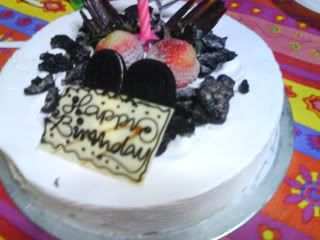 uncle's ice cream cake(:
had a massive amount of MY pictures below(skip it if not interested):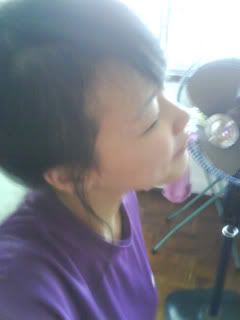 love this picture, cos my nose looks sharp! hahaa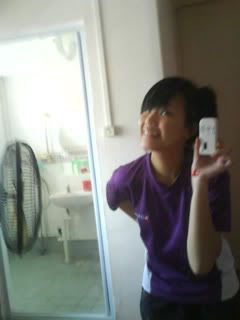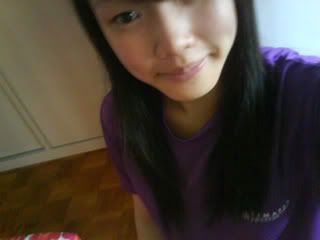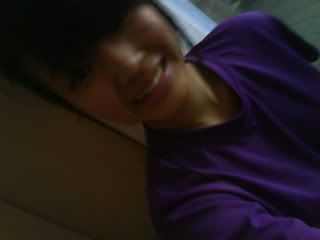 many many more, but i shan't bore you guys. Bye(: